Donna McArdle is a qualified and accredited Humanistic and Integrative Counsellor and Psychotherapist, a graduate of Turning Point Training Institute and DCU (Level 9).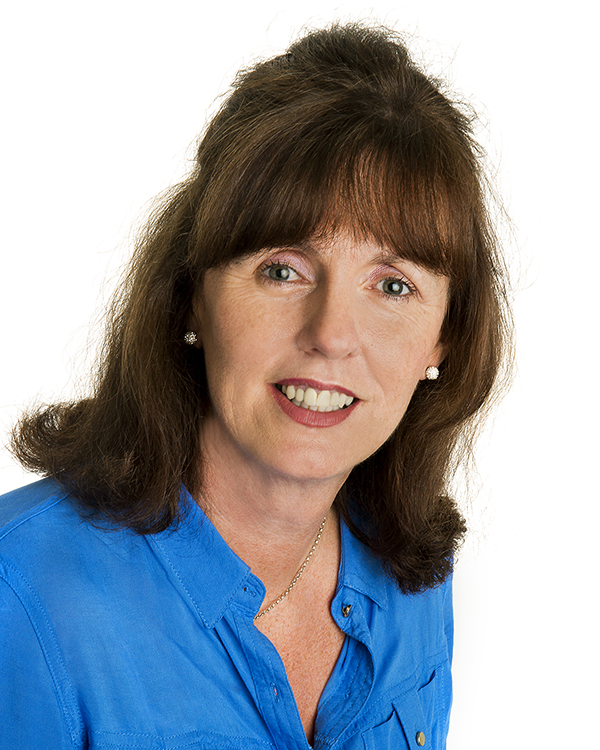 I believe each person has the capacity within themselves to maximize their potential and heal, and part of my job is to help each person find this potential within the therapeutic relationship.
Psychotherapy can affect change whether engaged in through crisis, seeking support or for personal development.
Humans are growth orientated and will naturally progress towards the fulfilment of their innate potential if psychological conditions are favourable." Carl Rogers
The course is recognised by the Irish Association of Counselling and Psychotherapy (IACP), the Irish Association of Humanistic and Integrative Psychotherapy (IAHIP) and the European Association for Integrative Psychotherapy (EAIP).
Donna has worked in Mental Health with organisations such as the Mental Health Commission, Aware, Newlands Institute for Counselling, The Dublin Rape Crisis Centre and St.James's Hospital.
Donna's theoretical background is in Humanistic/Integrative psychotherapy while incorporating psychodynamic and cognitive behaviour therapy. Central to Donna's clinical practice is the importance of the therapeutic relationship thereby creating a safe and confidential space from which a client can explore the challenges experienced in life and develop the skills and resources within themselves to deal with these challenges and overcome obstacles.
Donna works within the IACP and the IAHIP Code of Ethics and Practice. Her work is fully insured and she attends regular clinical supervision in accordance with professional best practice.
As well as skills and clinical knowledge Donna also brings compassion, calmness and humour into the sessions whilst providing a non-judgemental and caring service.
Donna believes the act of reaching out and asking for help is courageous.
Education
PG Dip Integrative Psychotherapy and Counselling (Level 9) - Turning Point Training Institute and DCU
H.Dip HRM - National College of Ireland
Mediator - Athena Mediation and UCD
British Psychological Society Cert. of Competence in Occupational Testing
HSE – Approved Applied Suicide Intervention Skills Training (ASSIST)